October 6, 2010
1 min to read
International School of Pizza School Adds Two New Ovens
This just in from our old friend, Tony Gemignani:
"The International School of Pizza has teamed up with Roto Flex and Wood Stone Ovens.
The school has expanded and now offers authentic Old World New York and New Haven certifications with its new Wood Stone Fire Deck 9660 Coal Fire oven.
Woodstone Oven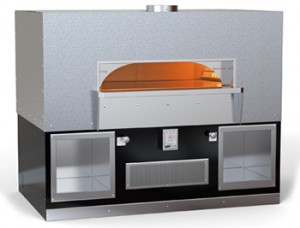 Rotoflex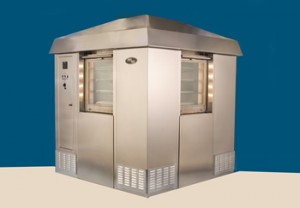 The school now has the capability to teach students high production, gas, brick oven pizzas ranging from 6 to 22 inches. With this expansion, the two ovens are next door to the original location and shares the space with one of San Francisco's newest concepts, "Tony's Coal Fired Pizza and Slice House". Both of these ovens are monumental in the pizza industry.
"When an operator fires an oven for the first time, you are usually scared to think when the oven will be seasoned enough to get the perfect bake. By the time we cooked our third in both of these ovens, it was as if these ovens had been in my restaurant for 50 years."
That's how good our pizzas performed and all my partners and employees were blown away." ~ Tony Gemignani
The school now has a total of six ovens and certifies in every style.
For more info please contact Nancy Puglisi at 415-835-9888 or visit http://www.internationalschoolofpizza.com/