January 7, 2015
0 min to read
Happy New Pizza Year!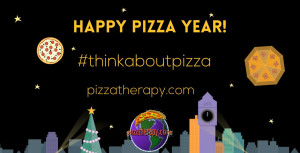 I wanted to take this opportunity to say Happy Pizza Year. And also thanks for all of your continued support!
Check out the Pizza Video Celebration, below. just click Play!
Have a wonderful, safe and prosperous, New Year!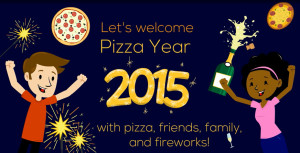 If you are interested in learning, please check out Udemy:
Clcik Here >> Save up to 90% on more than 9,000 courses!